Security, Ethics, Privacy & Regulatory
Drive excellence in the organization.
Impactful e-trainings designed to build cyber-minded culture and aid organizations to be more secure, innovative, vigilant, and resilient in the face of persistent cyber threats and evolving regulatory requirements.
"The so-called insider threat is real. Building secure defenses against outside threats is not enough if data is leaked from within an organization."
Petr Kozak


Risk & Compliance Leader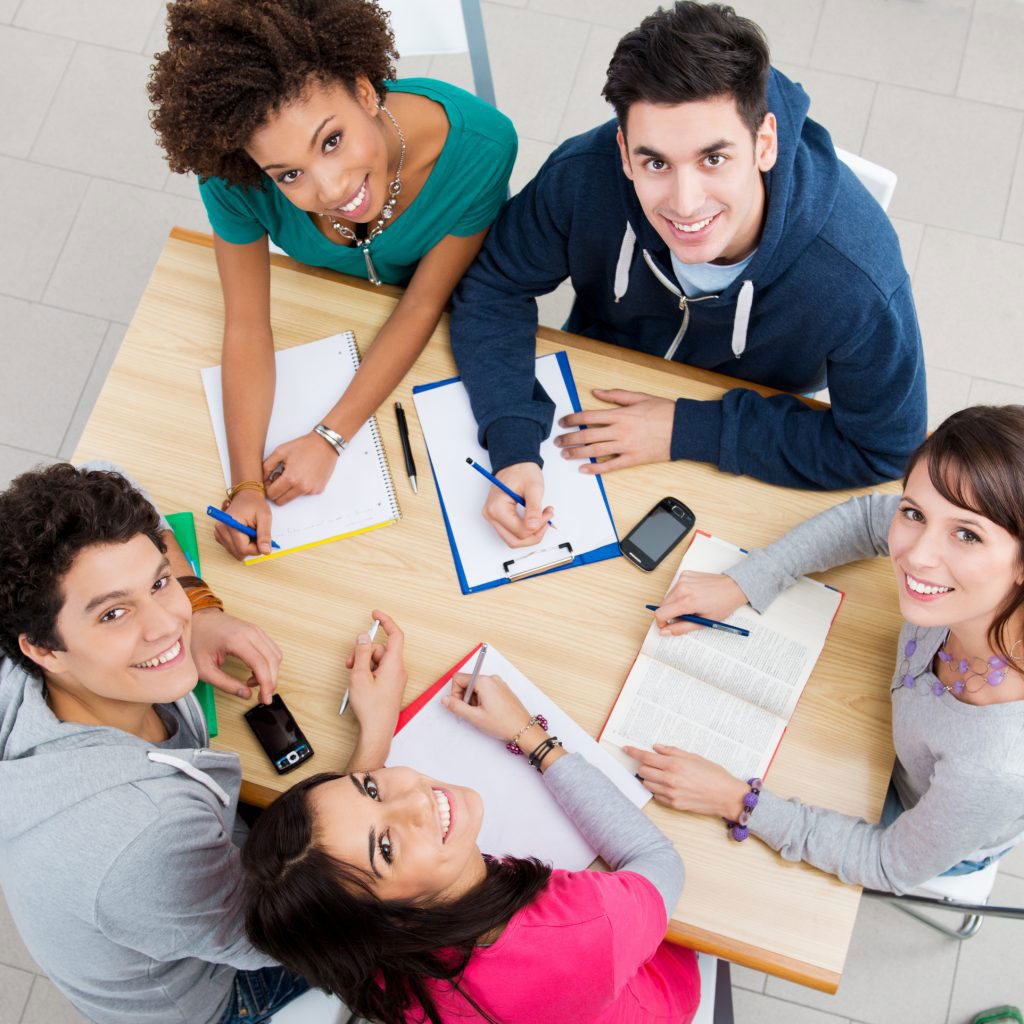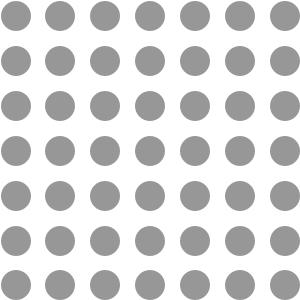 Up skilled their cyber security potential and skills.
To facilitate a positive security awareness culture.
Organizations leverage our IS policy templates.
Courseware designed with our years of threat and attack data.
Training curricula designed to suit all employees in the organization.

Pricing starts at $70/User
Addon for Technology workforce
Meet industry security standards and regulations of NIST, COBIT, PCI DSS, HIPAA, HITRUST, GLBA/FFIEC and how to assess and mitigate risks.
Why E Com Security Solutions is a

Trusted Provider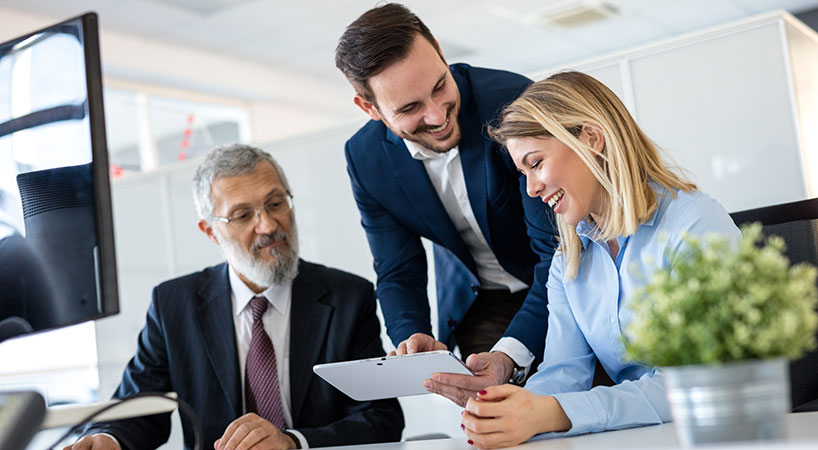 Enhanced Support


Dedicated account manager to define tailored cyber security requirements and ensure compliance with cybersecurity regulations.
Qualified Professionals


Our consultants of all grades hold key professional and industry certifications, such as CISSP, CISM, ISO27001, COBIT, ITIL, CDPP, CEH, and many others.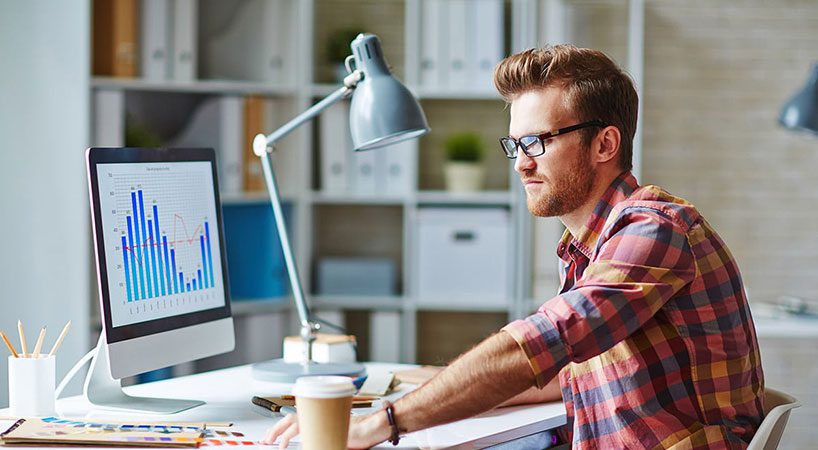 Track and Monitor


Visual reporting dashboard to track the training progress and phishing simulation results on how end users are learning and where more training is needed.
Protect Your Digital Enterprise
Expertise of
Cyber Threat Intelligence
Our course content designed by niche cyber security experts with our 12 years of cyber threat and attack intel for all levels within the organization including C-suite with various end user styles.