CYBER SECURITY AWARENESS &
TRAINING
For Organizations and Educational Institutions To enroll in this complimentary service, the Information Security Administrator for your organization should fill out the form on the registration page. Directions will then be provided on how to roll out the service to your entire organization.
A comprehensive program for today's technology savvy workforce
Designed by experts of E Com Security Solutions
At E Com Security Academy, we blend technical expertise with real life experience in training development and delivery.

Our course content is designed by niche cyber security and privacy experts of E Com Security Solutions, a big 4 cyber security firm helping over 4000 organizations globally in across 20 industries and over 150 countries.
Watch trailer on E Com Security Solutions expertise
Watch trailer on addressing cyber risks in organizations
Cyber training for Organization workforce and Institutions
Training courses designed for organization workforce improve employees' awareness and competencies to become cyber aware and actively help protect organization against cybercrime and regulatory consequences.

Training courses designed for engineering and business schools, students, and faculty members, ensure the right results & benefits by enhancing cyber skills, capability building, or experiential learning.
The data shows why E Com Security Academy is the right training partner
DIGITAL CERTIFICATE & BADGE
Share and promote your achievements
The digital certificates and badges are earned once user pass the exam and allow you to easily and quickly share verified proof of your achievement(s) wherever and whenever you choose. These certificates are:
Recognized as industry by world leading organizations​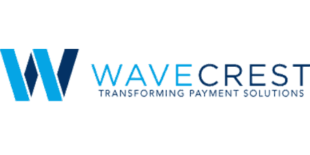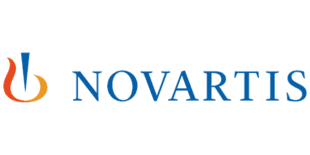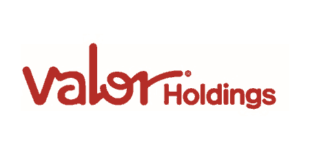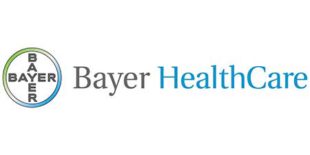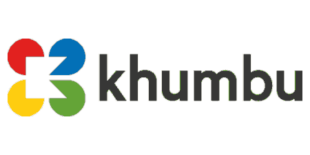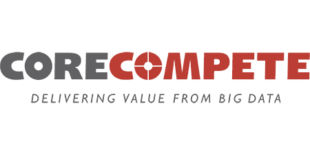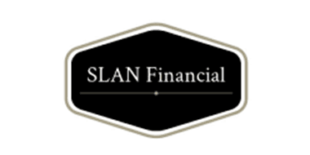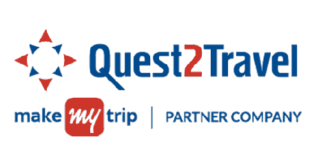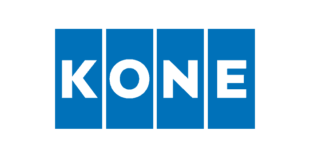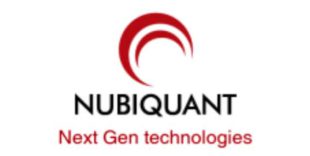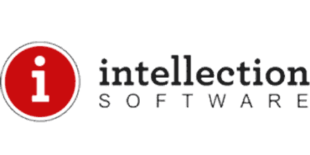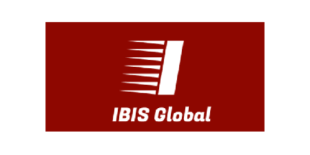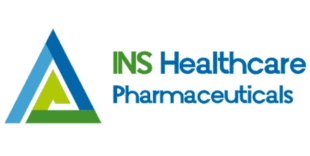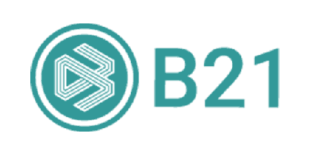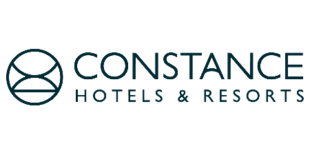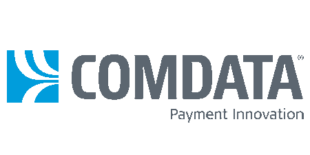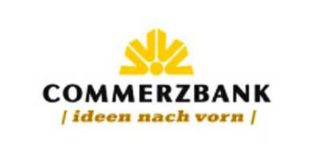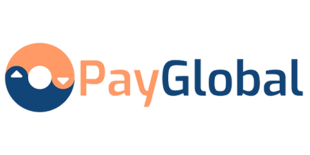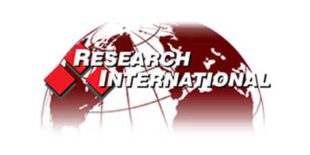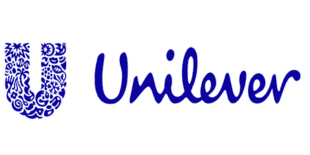 Cyber awareness & training easily accessible
Online learning platform that granting access to a number of courses on information security awareness, data privacy, industry regulations and cyber ethics. Access is available to organizations or institutions we have signed an agreement with and selecting the user access options
Get Security Awareness and Training Specific to your Industry
As organizations increase their online footprint, cybersecurity training is essential for all. Some sectors require even greater specialized training, such as protecting PHI, understanding policy requirements, or handling Industrial Control Systems (ICS) incidents. E Com Security Academy cyber awareness and training provides industry-specific training in addition to addressing the core human behavior risk topics.