Cyber Security, Ethics, Privacy & Regulatory Trainings
Enhance security culture and meet regulatory requirements of GDPR, HIPAA, PCI DSS, FFIEC, and SOX with intuitive employee training thru our cloud-enabled learning environment customized to meet all kinds of organizations.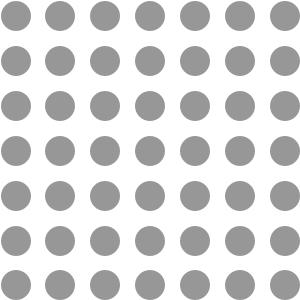 Inspirational training videos, real-life scenarios, and simulations that are designed to reflect our field experience.

Participants receive Industry recognized digital certificates that provide verifiable evidence of skills and expertise.

Digital recognition of skills that can be shared on social and professional networks or use in signature.

Participants can access the courseware at their own pace from anywhere using their laptops, phones, tablets, etc.
At E Com Security Academy, we blend technical expertise with real life experience in training development and delivery.

Our course content is designed by niche cyber security and privacy experts of E Com Security Solutions, a big 4 cyber security firm helping over 4000 organizations globally in across 20 industries and over 150 countries.
Powered By E Com Security Academy Cloud
Employee training for Organizations
Build cyber security culture
Training programmes designed to improve employees' awareness and competencies to become cyber aware and actively help protect your organization against cybercrime and regulatory consequences.
Student and Faculty training
Build expertise and create employment opportunities
Customized cybersecurity and privacy training programs for engineering and business schools, students, and faculty members, ensuring the right results & benefits by enhancing cyber skills, capability building, or experiential learning.
ACCELERATE BEHAVIORAL CHANGE
INNOVATION THROUGH LEARNING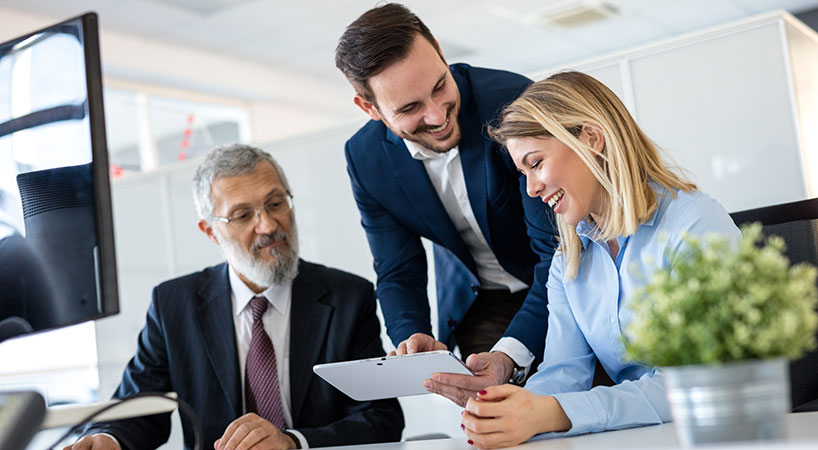 Dedicated project management professionals who stand ready to support, manage and guide beyond the training programs.
Training courses designed by niche cyber security and privacy experts of E Com Security Solution that hold certifications, such as CISSP, CISM, CEH etc.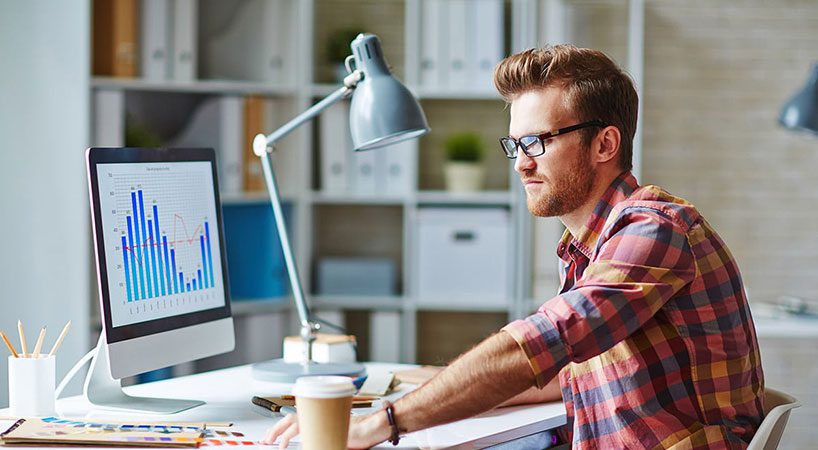 Organizations can track the training progress and compliance of their workforce through intuitive dashboards and generate reports.
TRUSTED LEARNING PARTNER TO LEADING ORGANIZATIONS