CYBER SECURITY TRAINING FOR EDUCATIONAL INSTITUTIONS
For engineering and business schools, students, and faculty members
To enroll in this complimentary service, the Information Security Administrator for your organization should fill out the form on the registration page. Directions will then be provided on how to roll out the service to your entire organization.
Cyber Security training courses that are designed to bridge the skill gap between the University and the market industry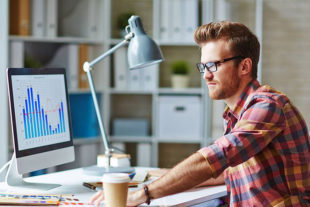 The training courses provide students of all backgrounds the chance to achieve industry-recognized credentials. Whether in Information risk management, data privacy, global regulations, or more, these skills are a differentiator that can help you stand out in the field of cyber security.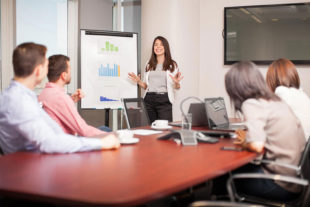 Faculty Development Program
New technologies, and ever changing skills requirements are challenging the higher education system in its efforts to equip graduates with job-ready skills. The program provides faculties with requisite cyber skills by adopting new learning technologies and delivering experience based, applied learning.
The Academy is designed to provide students with additional skills, giving them an advantage in the job market
STUDENT DEVELOPMENT PROGRAM
The Experiential Learning Module is designed to provide students with real-time experience on a wide range of cybersecurity and data privacy concepts to helps them familiarize themselves with industry-standard methodologies in use by distinct industries. The following are the key benefits:
FACULTY DEVELOPMENT PROGRAM
Teachers are the biggest influence on students. Only an empowered faculty can create enlightened students and that is our endeavor at Career Education Program. The Faculty Development Program currently focuses on building following capabilities:
E Com Security Solutions certified experts with both academic and industry expertise provide instruction to students using active learning methods like simulations, case studies, small group learning and problem-based that foster deep and intentional learning.

E Com Security Academy enjoys a number of important certifications & accreditations. The Academy is certified and approved by the Human Resource Development Authority for the purposes of providing courses that are eligible for Professional Development. Participants are given a Certificate of Training confirming the total number of training hours.
Easily share verified proof of your achievement
The Academy digital certificates allow you to easily and quickly share verified proof of your achievement(s) wherever and whenever you choose. The digital certificates contain verified metadata describing your qualifications and the rigorous process required to earn them. These certificates are: