STUDENT & FACULTY TRAINING
Transforming today's students into industry ready cyber security professionals
Customized cybersecurity and privacy training programs for engineering and business schools, students, and faculty members, ensuring the right results & benefits by enhancing cyber skills, capability building, or experiential learning.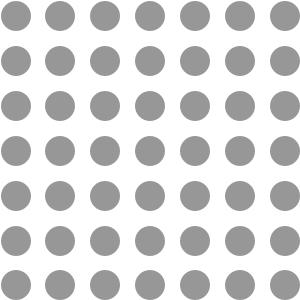 Students can train when it fits into their program from their computers, smartphones or tablets 24 hours a day.

Certificate of Recognition
Students receive digital certificates that are valued and recognized by the global IT industry as verifiable evidence of skills and expertise.

Users can demonstrate the level of proficiency achieved and leverage for employment opportunities.

Get an overview and statistics of momentum in the user training programs with comprehensive reports.
Powered By E Com Security Academy Cloud
e-learnings that comprises a unique mix of cybersecurity technical and real-world industry skills, designed to provide awareness on the impact of cybersecurity threats in key industries across geographies.
e-learning programs that build expertise and professional performance in the area of cyber-security and gain real-world practice on cyber threat modeling methodologies and frameworks.
Training tracks designed to provide insights and technical expertise on regulatory requirements like GDPR, PCI DSS, HIPAA, FFIEC, SOX and their strategic implications for organizations.
STUDENT DEVELOPMENT PROGRAM
The Experiential Learning Module is designed to provide students with real-time experience on a wide range of cybersecurity and data privacy concepts to helps them familiarize themselves with industry-standard methodologies in use by distinct industries. The following are the key benefits:
FACULTY DEVELOPMENT PROGRAM
Teachers are the biggest influence on students. Only an empowered faculty can create enlightened students and that is our endeavor at Career Education Program. The Faculty Development Program currently focuses on building following capabilities:
Innovation through learning
Optimize Learning Potential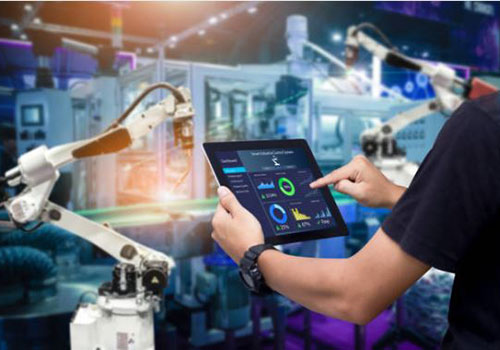 Go beyond use cases to real industrial applications. The Academy applies up-to-date training methods and techniques, including business games, simulations, and interactive visualization.
We provide a cloud-enabled learning platform. Upon successful course completion, faculty and students can receive certificates and badges on relevant skills.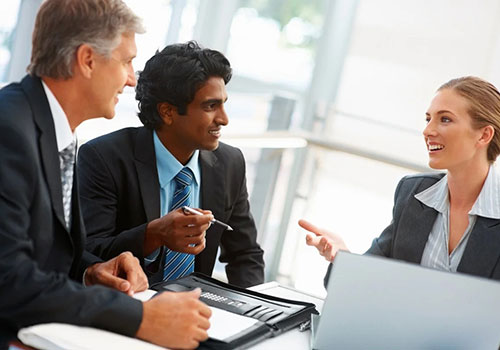 The Academy is approved by the Human Resource Development Authority as a training centre and also accredited with the Investors in People Gold and by the ICAEW as a Partner in Learning.