Onboarding and Upskill e-learning programs thru cloud-based platform
Empower employees of various backgrounds with the security awareness, data privacy, regulatory and statutory trainings to build cyber-minded culture and being more innovative and vigilant to address persistent cyber threats.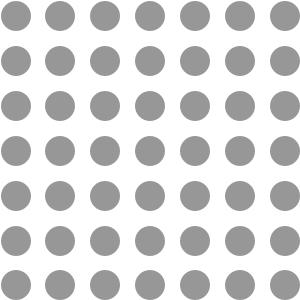 Customize the academy portal using your own logo and branding to fit your organizational needs and preferences.

Certificate of Recognition
Employees receive Industry recognized digital certificates that provide verifiable evidence of skills and expertise.

Digital recognition of employee skills that can be shared on professional networks or use in signature.
You will have access to administration module to set course dates, administer users and view user statistics.
ONBOARDING COURSE CATALOG
Powered By E Com Security Academy Cloud
Suitable for all associates
e-learning tracks designed to foster security and data privacy awareness and build a cyber-minded culture with intuitive video simulations and real-world case scenarios.
Suitable for IT Managers / CXO's
Comprehensive e-learnings aimed at improving employees' competencies and skills on Information Security governance and management.
Meet Regulatory requirements
e-learning tracks designed to provide insights and technical expertise on regulatory requirements of GDPR, PCI DSS, HIPAA, FFIEC, and SOX and their strategic implications for organizations.
Academy digitizes and simplifies the onboarding experience by providing access to intuitive dashboard that new hires can access from any device to undergo training assignments. This allows for an effective day 1 on the job, during which the new employee can hit the ground running, adding immediate value.

Enabling a digital process also enhances HR service delivery automating much of the onboarding process.
A comprehensive program for today's technology savvy workforce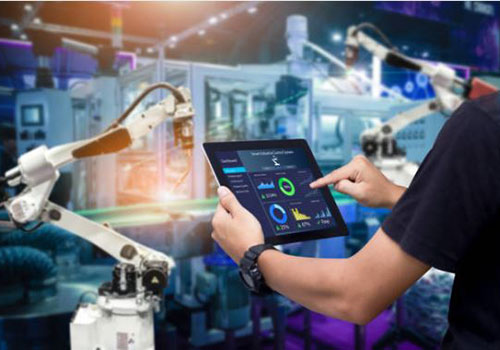 Go beyond use cases to real industrial applications. The Academy applies up-to-date training methods and techniques, including business games, simulations, and interactive visualization.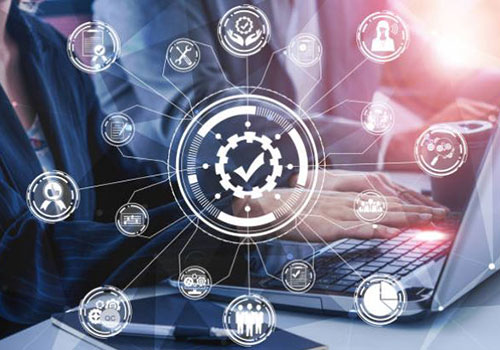 Our regulatory strategy experts, provide insights and technical expertise on regulatory developments in various industry verticals and their strategic implications for organizations.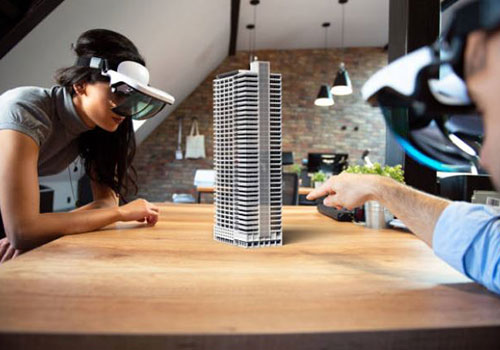 The courses are organized based on the attendees' level of knowledge, skills and competencies within the organization and allows for the continuous development.