REDUCE END USER ATTACKS WITH
Email Phishing Simulation & Reporting
End to End managed with certified security experts.
No software or hardware to install at client premises.
Real world scenario tests with backed with our threat intelligence.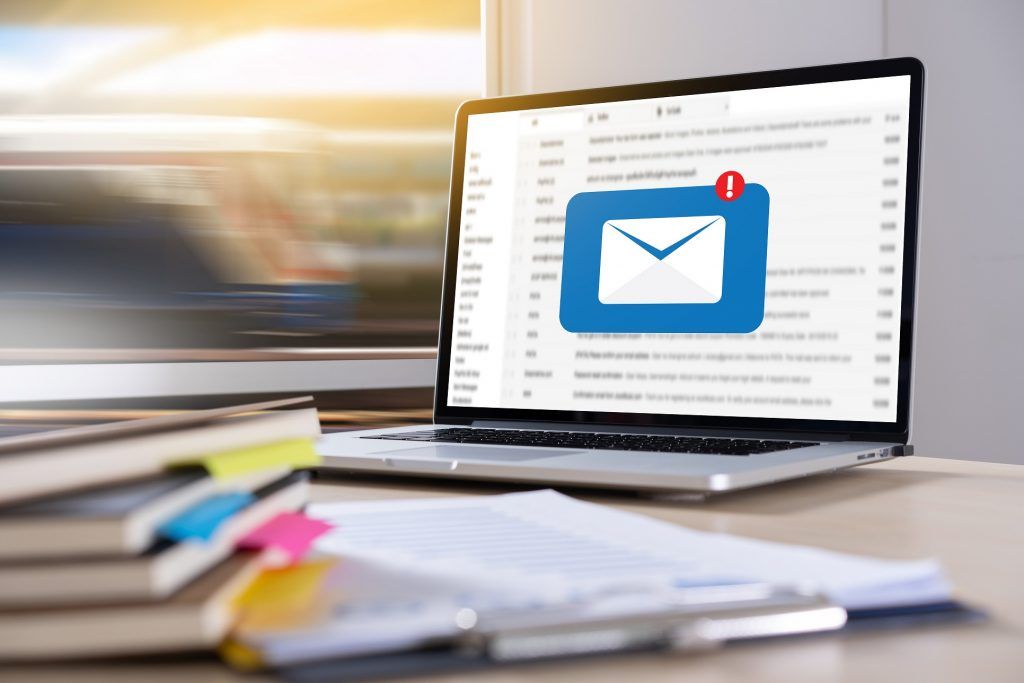 Dedicated manager to drive campaigns with compliance reporting.
No hardware or software to buy or maintain.
Meet security and compliance
Get the data you need to identify security weaknesses.
Phishing and Social Engineering
Use our training platform to reduce your employees' risk from cyber attacks.
E Mail Phishing Simulation
With custom phishing templates created based on your requirement, you can evaluate users on multiple threat types, including Malicious attachments, Embedded links and Requests for personal data.
Custom email templates of known brands like AWS, LinkedIn.
Custom campaigns with links and Fake log-in pages.
Custom spoofed sender based on the scenario.
Identify complete user profile with interactions.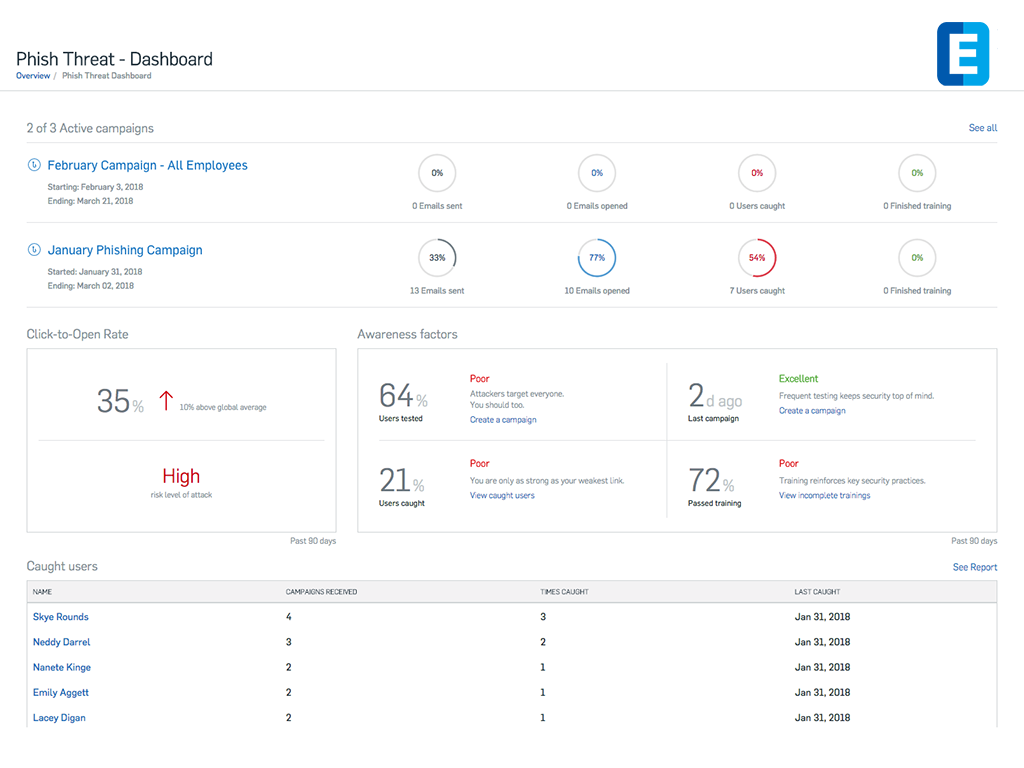 Create a custom phishing or malware simulation to address specific needs.

Use custom sender id based on requirement and select channel via Mail, SMS.

Capture user activity like link clicks, file downloads, form submits, etc. in real time

comprehensive report that includes Campaign results, trend of vulnerable users and reporters.
SMS Phishing, also called as Smishing is based on mobile phone text messages to gauge your employees' understanding of the dangers associated with SMS/text phishing and reinforce good behavior.
Send custom text messages based on requirement.
Create simulation with links and Fake log-in pages.
Custom sender id support for effective campaigns.
Every user interaction and user profile fully recorded for reporting.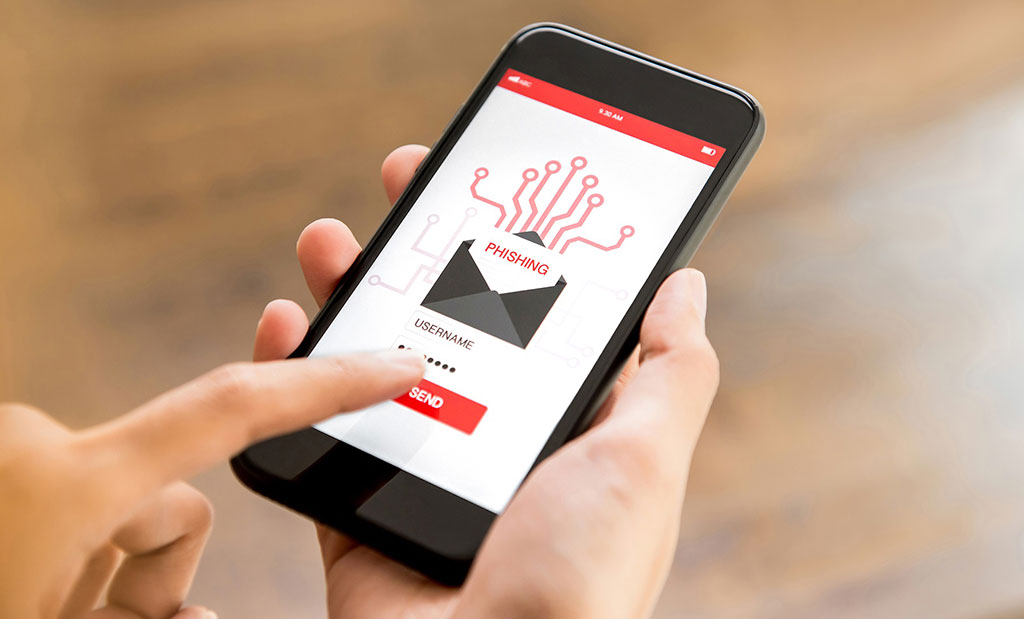 Largest technology practice with a network of practitioners in more than 30 countries.

Backed with our Counter Threat Unit to conduct simulations based on real-world risks.

More than a decade of experience in IT advisory, consulting and assessment.

Dedicated practice of over 300 security experts, analysts and researchers.
Cost effective. Flexible plans.
Comprehensive reporting.
E Com Security academy offers the expertise and flexibility to meet your needs. Our managed service will provide you the required support on your tailored requirements and to ensure the reporting also meet your compliance requirements.
Pricing Tier/
Product
Phishing Simulation/
Per user
Phishing Simulation with Training/ Per user
Up to 100
$10
$35
101-250
$8
$28
251-500
$7
$22
501-1000
$5
$18
1000+
Get a Quote
Get a Quote
Pricing in US$ as per Jan 2020. Pricing may vary or modified at any time.
Contact the sales representative in your geographic region for current promotions or upgrade discounts.